WHO ARE WE
Your hosts - Mel and Charlie Harris
``Punawaitai`` - salt water spring - comes from some ways up the valley where the sea water comes directly out of the ground into the stream that meanders down to bound the Homestead and gardens.
We recently purchased this farm in 2018 and are so lucky to farm this beautiful coastal property just a mere five minutes walk from the white sands of Pourerere Beach, we wanted to share the peace and tranquillity surrounding our home and, gardens, Farm and Holiday Accommodation as a special place for others to build and make very happy memories too.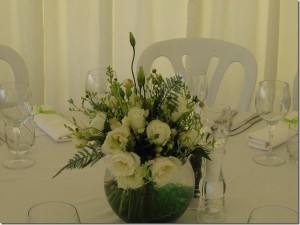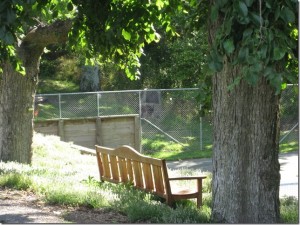 The rebuild of the gardens since the flood of 2011 has been both challenging and a joy, with the opportunity to enhance areas for WEDDING ceremonies, wedding photos, cocktails on the lawn/fund raiser EVENTS…the new Thyme lawn under the weeping elms, the previously hidden bridge now viewed from the open area under the 110 year old Plane tree, to the Pool's refreshing update .
From early spring to late summer bulbs continuously flower up the drive with the pink and white hydrangea's featuring at the entrance… the garden is still a work in progress.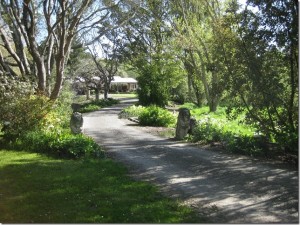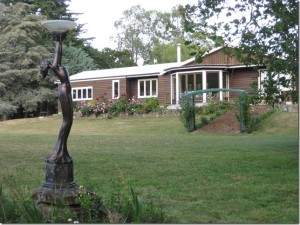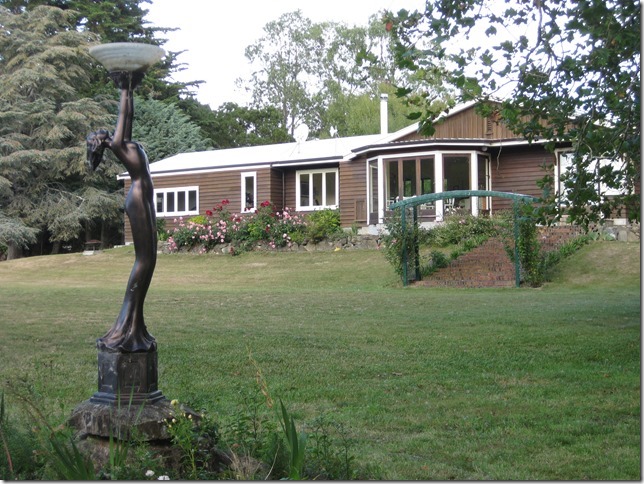 "The Paddock" beyond the woolshed is ideal for larger WEDDINGS AND EVENTS. A 2ha flat paddock with catering facilities; let your imagination run wild to build your own special day over here.
The Holiday Accommodation has a special place in many family Photo albums. One family have been coming for over 40 years!..3 generations now appear. A great place for children to play safely, cricket, rounders, runs to the top of the hill, plus all the water activities the beach and sea has to offer. Big boat fishing, diving and visits to Te Ange Ange Marine reserve.
Do contact us and come visit to confirm this is the place you want to create your very own special memories.
We welcome you to come share this idyllic part of the world.